Services - Prototype Welding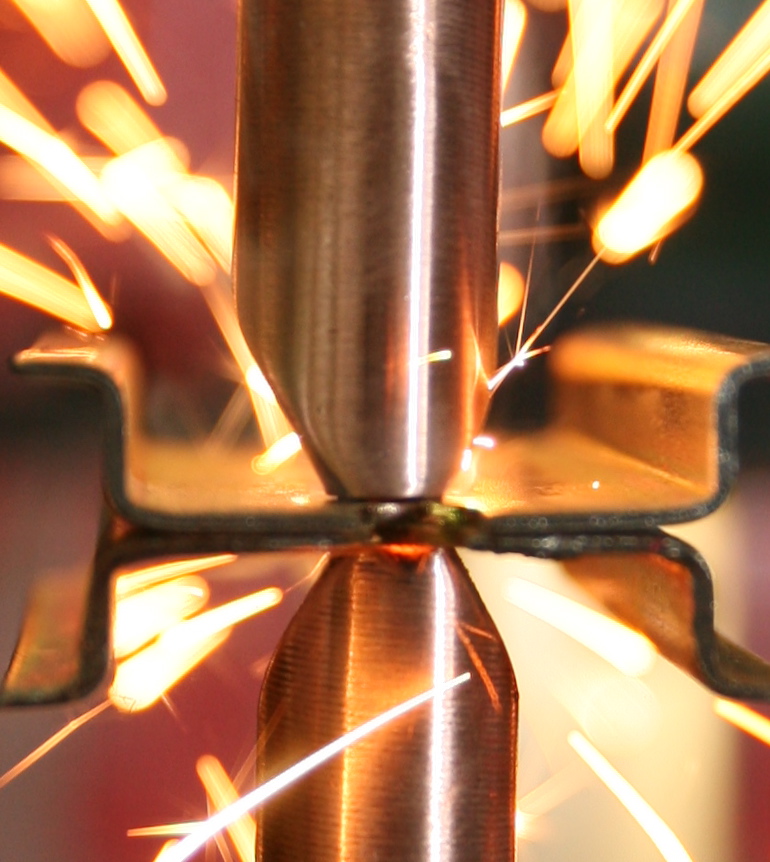 Let our 40+ years of experience in the resistance welding field help you through that initial prototype and sample part period. We can oversee the engineering and welding process, complete the actual welds, as well as perform the destructive and non-destructive testing.
Our combination of state-of-the-art technology and skilled professionals ensures that we can create prototypes that will match your specifications to the smallest detail.
From the set up and process engineering stage to the actual welding and destructive testing stage, let Albert's Spotwelding provide the product and documentation you need to impress your customers.

Contact Us for more information.